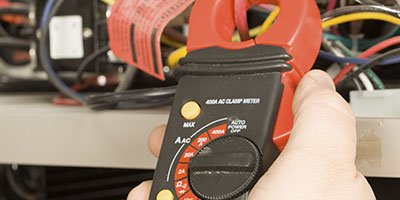 see more
Measuring Equipment
Instrumentation and measurement equipment
Ammeters, gas analyzers, liquids and gases, anemometers, devices for measuring fluid and more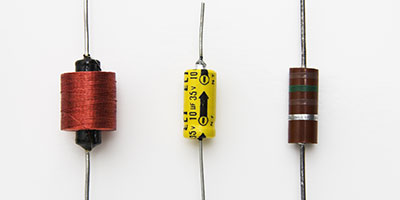 see more
Electrics
Cables and accesories
High temperature cables , data transmission cables, coaxial cables , pre- insulated terminals , diodes and resistors , among many other components.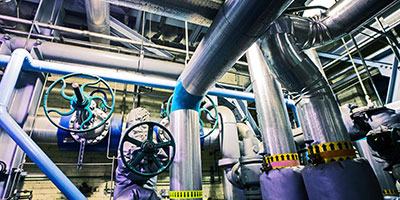 see more
Machinery
Machinery and Parts
Sanders, welding equipment, trimmers , spray guns , lathes and plastids or many other parts and industrial machines.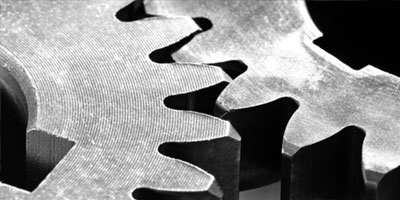 see more
Power
Power Transmission
Needle roller bearings, ball and roller bearings, automotive, linieales guides , links and transporters, among others.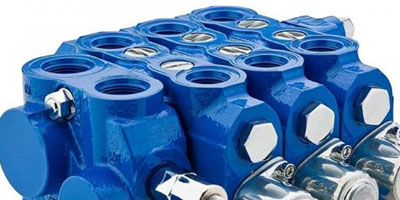 see more
Valves
Valves, filtration, heating
Valves and solenoid valves, filter cartridges, packing and gaskets, pumps, temperature gauges, pressure pipes. See more here.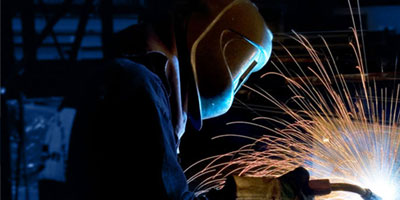 see more
Welding
Welding, others
Electrodes and generators, ICT / MIG welds and everything needed to perform welding.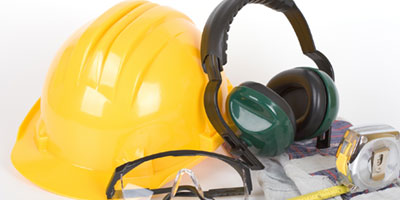 see more
Security
Security materials
Personal protective elements, workbenches, static measurement equipment, insulation explosion, and many more items.
see more
Other Products
Tools, ferrous materials
Hand tools, stainless steel screws, non-ferrous, PVC and materials.